December 4 – 6, 2020
3 Day Training Camp
Hosted by Gamekeepers Retrievers in Frazeysburg, OH
Join us for a three-day training camp at Gamekeepers Retrievers and surrounding locations.  Each handler/dog team will receive individual instruction directly from Mitch on set ups he will design to challenge and progress your dog.  All levels of dogs are encouraged.  All sporting breeds are welcome, this includes our poodle friends!  Land and water work as well as yard work and drills will be covered.
Working Spots are limited to 12.  Auditors are welcome and unlimited.
---
January 8 – 9, 2021
Skills and Drills – 2 Day Workshop
with Private Lessons available on Thursday, January 7, 2021
Hosted by The Orlando Poodle Club at The Lazy J Ranch in Williston, FL
A solid foundation of basic retrieving skills is essential for the future success of you and your dog.  Mitch will help you to develop a program for you and your dog to build a strong training foundation.  Then he will show you how to build on that foundation with the drills and skills needed to take you through to the transition level or beyond.
This workshop will start with a review of all the basic skills.  Essential for new dogs and handlers, as well as a great review for those further along, this basic skills review will help you get started or help you identify areas of weakness in your dog's foundation training.   Mitch will then focus heavily on drills.  Drills are great for dogs of all levels.  The drills presented in this workshop will cover basic and transition levels.  The workshop will end by covering the transition level skills needed to succeed in at the senior level or beyond. 
Working spots and private lessons are now full.  Still accepting Auditors.
---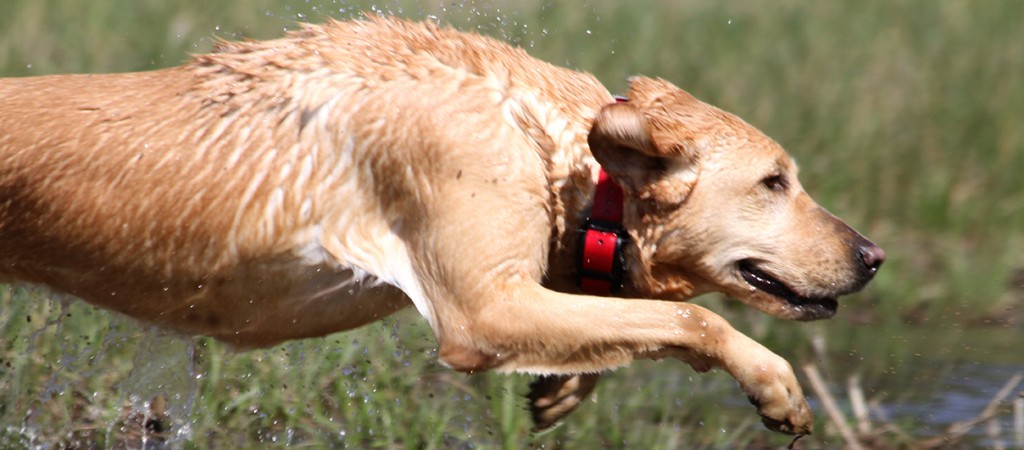 ---