Together for the first time!
July 2 – 4, 2020 and July 5 – 7, 2020
The Dynamic Duo: Mitch White and Carol Cassity
Hosted by Lise Pratt and Marcy Burke at Goose Ridge in Gordonsville, VA
Gamekeepers Retrievers' Mitch White, a professional retriever trainer and AKC hunt test judge, and Carol Cassity, a highly successful amateur trainer and HRC hunt test judge, are teaming up to present their first-ever joint seminars.  In two three-day workshops Carol and Mitch will share their observations and suggestions about how to improve your retriever. By first assessing your teamwork with a setup, they will then use mostly drills and possibly setups to help you and your dog become a better team in the field.
These workshops are designed for ADVANCED dogs. To make the most of these workshops, working dogs must be handling proficiently in the field. Auditors at any level are encouraged and welcome to attend.  
Download Premium for complete details and entry information.
We have been overwhelmed by demand and openings for working teams are full.  Auditors are still being accepted and are encouraged.
Download Premium
---
July 24 – 26, 2020
Skills and Drills
Hosted by The Mile Hi Golden Retriever Club at The Dorband Property, Berthoud, CO
A solid foundation of basic retrieving skills is essential for the future success of you and your dog.  Mitch will help you to develop a program for you and your dog to build a strong foundation for your dog.  Then he will show you how to build on that foundation with the skills and drills needed to take you through Senior and on to Master.
This workshop will start with a review of all the basics.  Essential for new dogs and handlers, as well as a great review for those further along, the basics review will help you get started or help you identify areas of weakness in your dog's foundation training.   Mitch will then spend an entire day on drills.  Drills are great for dogs of all levels and the drills presented will cover all levels, basic – transition – advanced.  The workshop will end by covering the advanced skills needed to succeed in at the master level.
Working Spots are now full.  Still accepting Auditors.
---
August 1 – 2, 2020
2 Day Water Workshop
Hosted by Kathy and John Price/Midwest Waterways Flat-coated Retriever Club (Vevay, IN)
Water training is one of the toughest challenges faced by competitors in the field. It is not just the training challenges presented when you transition your dog from land drills and marks to water drills and marks, but also the challenges you face in finding "good" water on which to train. The Water Workshop is designed for dogs and handlers of all skill levels. You and your dog will learn different concepts in marking and blind work on the water. Mitch will work with each dog/handler team to help develop with dog's confidence and skills in the water.
Working Spots are now full.  Still accepting Auditors.
---
NEW DATES ANNOUNCED
September 26 – October 1, 2020
6 Days of Training Workshops at Swamp Dog Farm
Hosted by Swamp Dog Farm, Black Creek, BC (Vancouver Island)
We are very pleased to be returning to beautiful Swamp Dog Farm to present 6 days of workshops.  Offerings will include:
Day 1 – Dog To The Line
Day 2 – Training Day with Mitch White
Day 3/4 – Advanced Water Workshop
Day 5/6 – Transition Water Workshop
Please contact Swamp Dog Farm for details and sign up information HERE.
---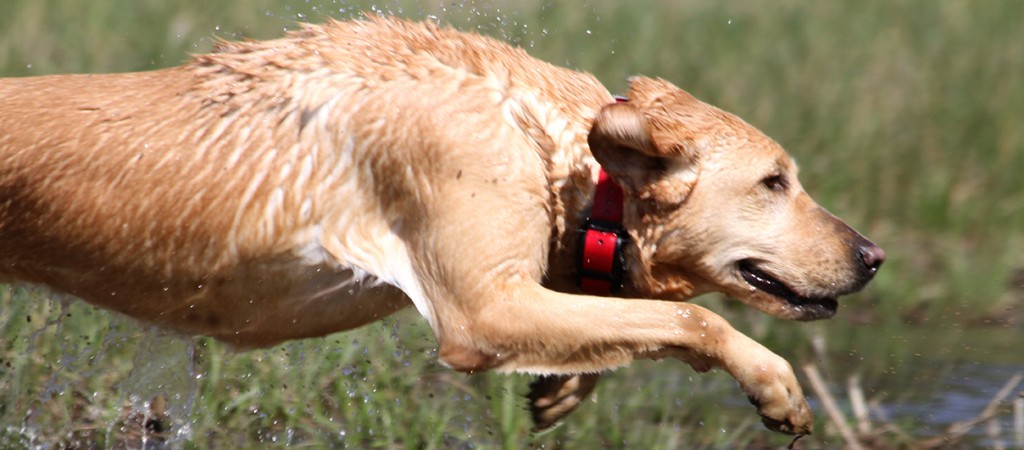 ---