Gamekeepers Retrievers, Ltd. offers many seminars throughout the year. Unfortunately, many clubs host the seminars and they fill within hours. Therefore, many are not advertised on this webpage. However, if you check on the Gamekeepers Facebook page many openings and waitlists will be posted there if the clubs allow. The best way to get into one of the seminars is to have your local club host one!!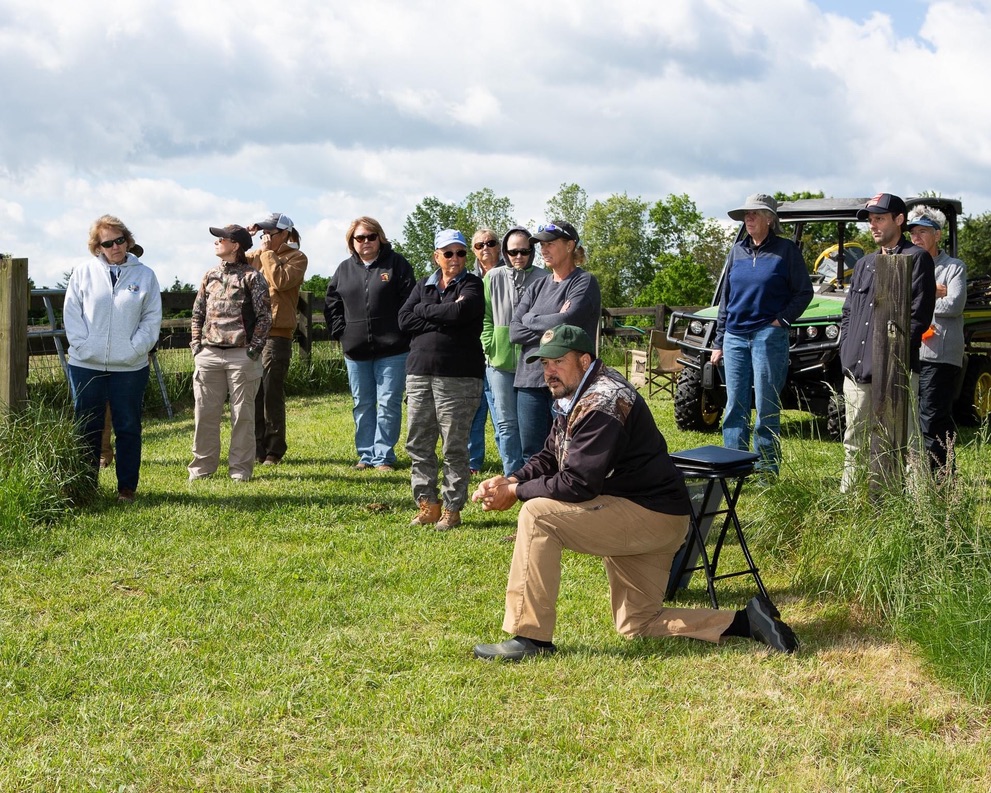 Watch this site and fb for announcement of possible camp in Ohio in JUNE
APRIL 22-24 near D.C.
Transition/Advanced
contact Judy Gladson NEFCRC
victoryret@aol.com.
MAY 7-9 MO.
This is one of the first time STRATEGY workshops working on selection, winning procedures, success building and teamwork with your dog. DON'T MISS THIS ONE!!
contact: Gamekpr61@gmail.com or Judy Harris
JULY 29-30 NY
Blind seminar-@ Glory Lane
contact Lisa Kane
spotglory@ptd.net
Upcoming to be announced later are a July 15-16 Progressing seminar and July 21-23 Advanced in Emporia,VA.
October 28&29
PRESENTED BY GAMEKEEPERS RETRIEVERS,
Edgefield,SC.
Strategy at Hunt Tests for Senior and Master dogs Mitch will focus on helping Senior and Master dog handlers understand how to analyze and run the dog in various test situations. Dogs need to be working at Senior and Master levels to participate in the workshop.
Auditors will benefit greatly from this workshop as well due to the varied issues that are discussed and the insight Mitch will provide. Auditors and Handlers alike will observe and be involved in discussions.
Working spots are limited to 12. As of 3/1/23 ONLY 5 Available !!
Auditors are welcome and unlimited. Working teams will be filled on a first come, first served basis. Entries will close on 9/26/23 or when entries are full.

If you have any questions or need additional information, please contact Mitch at Gamekpr61@gmail.com
MAKE CHECK PAYABLE TO: GAMEKEEPERS RETRIEVERS, LTD. Mail to Mitch White 830 S 2nd Street # 162 Coshocton, OH 43812 (note that you are paying for SC seminar on your check)
$350.00 Working Team – October 28-29 (Limit of 12) $100.00 Auditor – October 28-29 (Unlimited)
Full payment is due on or before September 26, 2023. No refunds for cancellations unless your spot can be filled.
This is almost filled, send in your entry now!!!
More to come.
---
---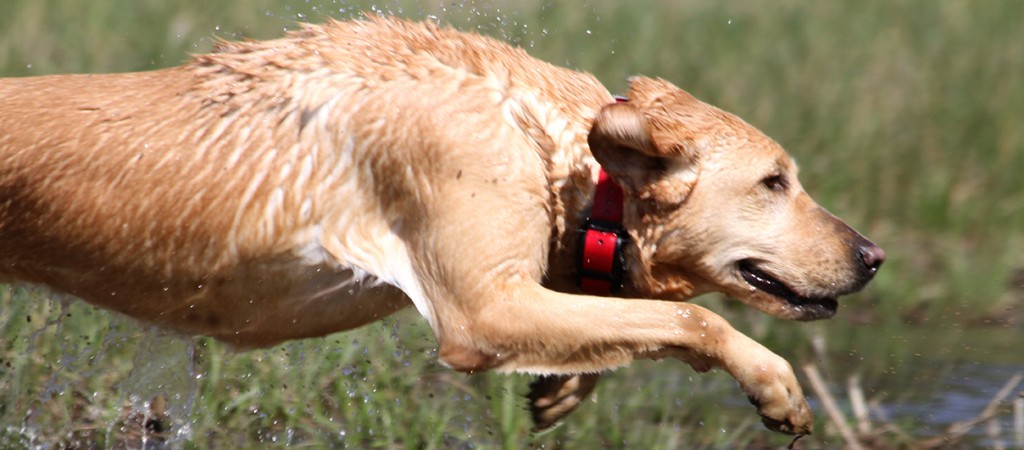 ---