Gamekeepers Retrievers, Ltd. offers many seminars throughout the year. Unfortunately, many clubs host the seminars and they fill within hours. Therefore, many are not advertised on this webpage. However, if you check on the Gamekeepers Facebook page many openings and waitlists will be posted there if the clubs allow. The best way to get into one of the seminars is to have your local club host one!!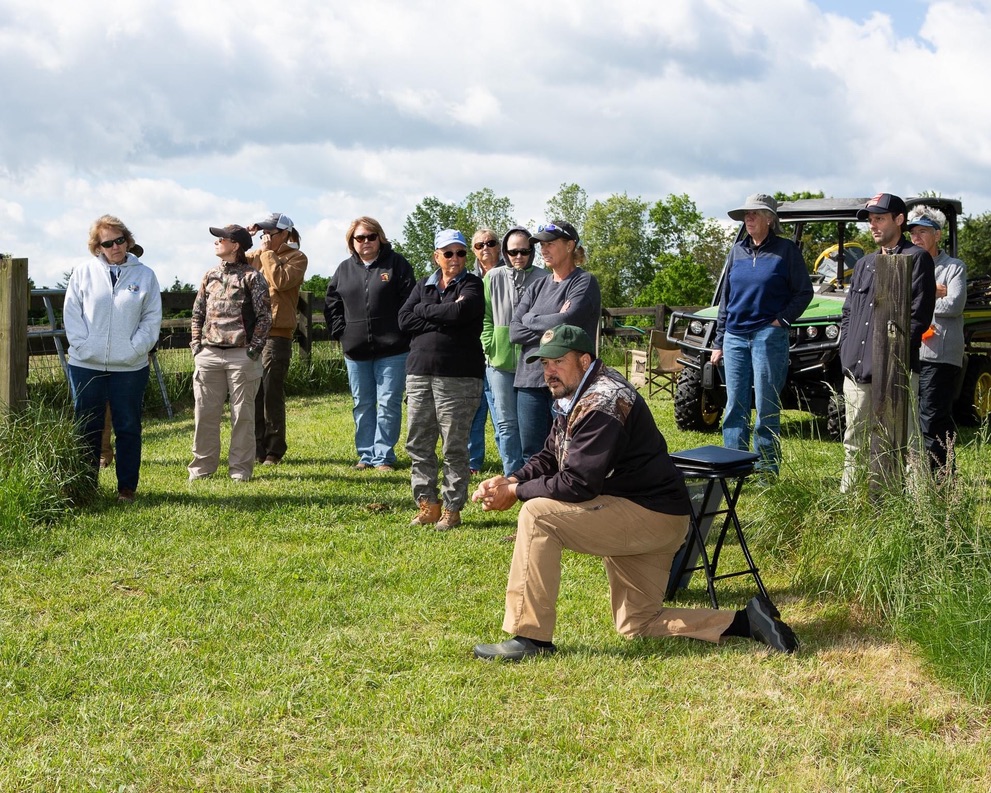 Watch this site and fb for Gamekeepers Camps in Coshocton, Ohio this November and December.
NEW SEMINAR!!!
Developing Better Training Set-ups
This seminar is designed to address the development of set-ups which promote your retriever's skill sets, understanding of marking configurations, selection of marks, and teamwork. Mitch will discuss the process of a good training set-up which requires goal setting, teaching, addressing poor choices and the idea of parts rather than the whole of a set-up.
Mostly for Transition and Advanced working teams, all levels of auditors will highly benefit by gaining knowledge on set-up deconstruction and working with individual dog's assets and weaknesses.
Do you go out daily and set-up multiple marks with a couple of blinds which may or may not be teaching your dog a whole lot?
If you want the understand the art of dog training then this is the seminar for you. Mitch will teach you how to develop training set-ups that progress your dog and teach concepts in a clear and concise manner.
In depth discussion will also include marking and blind concepts, building concept understanding within your retriever, isolated teaching, training with appropriate corrections and taking your retriever to the next level.
Train better, teach more effectively and get cerebral!
Contact Gamekpr61@gmail.com to schedule this seminar for you club!!
Upland Hunting Camps
Upland Camps in Coshocton, Ohio December 2,3,4 and 16,17,18 teaching and training for Upland hunting. Three days with the last day actually hunting at local preserve with pheasants! Learn and practice real life skills with your dog. Retrievers and spaniels only (sorry pointers). Email us to get on the list. $500 (2 birds) $550 (3 birds)
Florida in January!!! Stayed tune for upcoming seminars and camps in Florida this winter!!
California in March then Hunt Test Judging!
February may be another Upland Camp!
---
---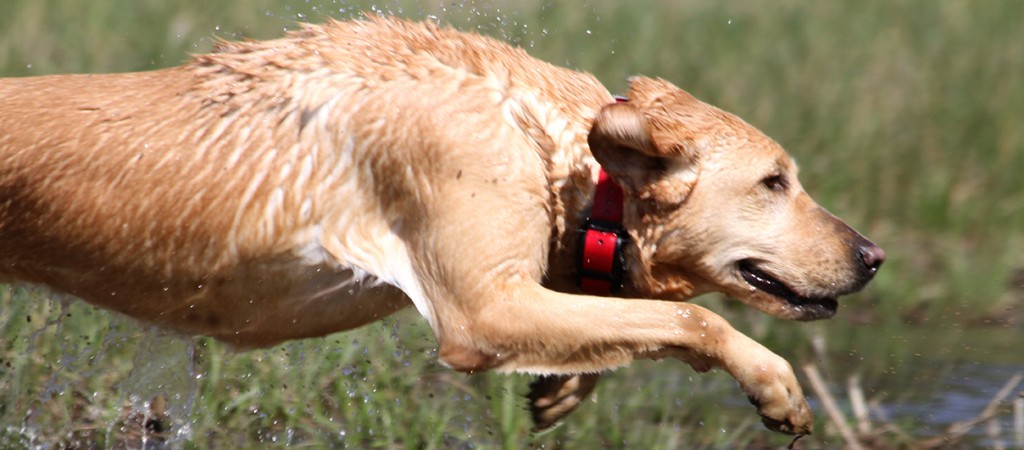 ---