September 19 – 20, 2020
Designing Retriever Training Set ups
Hosted by Marcy Burke and Lise Pratt, Goose Ridge Pond in Gordonsville, VA
Unlike Mitch's other workshops, this one is all about teaching you how to set up marks and blinds that will help you succeed at the hunt test game.  The focus is on setup design for effective training and is geared toward educating the handler on using various design techniques.  Different throwing patterns will be discussed and used as well as the placement of blinds. Elements that influence dogs' marking and placement of marks will be taught. Participants will learn how to design a setup for training and testing purposes and will then be involved in setting up scenarios.  Many who have attended this workshop say it is Mitch's best and should be a must for any hunt test judge.  Dog's will be run to demonstrate how each set up affects the dogs performance, but it is not a "training" work shop.  See premium for more details.
---
September 21 – 22, 2020
Advancing Your Retriever
Hosted by Marcy Burke and Lise Pratt, Goose Ridge Pond in Gordonsville, VA
Do you have a young dog or a new puppy you want to start in the field? Are you currently working a dog through the basics? Have you been at it for a while, but need help diagnosing possible holes in your foundation? Would you like help improving your basic training skills? Have you passed a few Junior tests and want to make the jump to Senior? Are you looking for drills for your Senior dog to ensure success and set you up to move on to Master? Or are you running Master and want to challenge yourself and learn new skills? If any of these apply to you, then this workshop is a must attend for you and your dog!
PLEASE NOTE this workshop is on Monday and Tuesday.  Entries are limited and preference will be given to those attending the Set Up Seminar on Saturday/Sunday.
Working spots are now full.  Thank you!
---
October 16 – 18, 2020
3 Day Training Camp
Hosted by Gamekeepers Retrievers (Frazeysburg, OH)
Mitch will be offering 3-day training camps at Gamekeepers Retrievers in Frazeysburg, OH.  Each handler/dog team will receive individual instruction directly from Mitch on set ups he will design to challenge and progress your dog.  All levels of dogs are encouraged.  All sporting breeds are welcome.  Camp will be held at Gamekeepers and surrounding training properties.  Land and water work as well as yard work and drills will be covered.
Working spots are now full.  Thank you!
---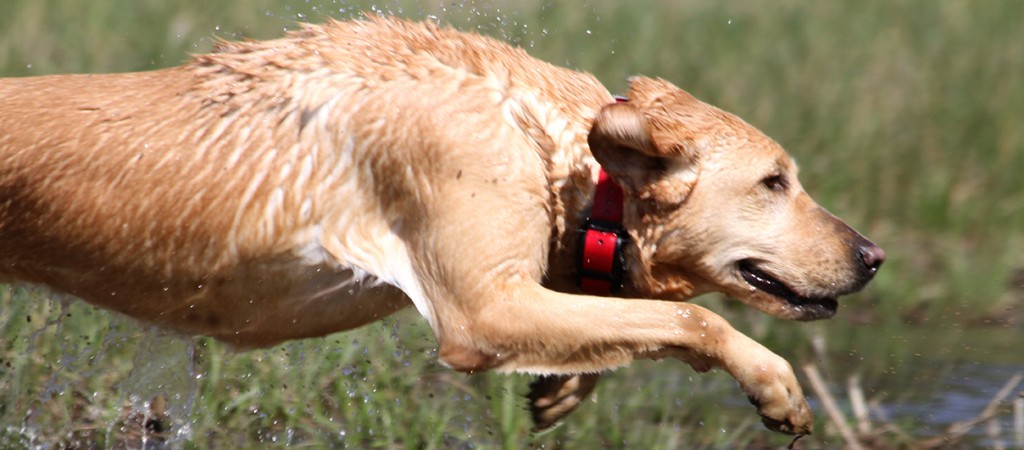 ---